BASIC INFO
Floppy Disk Coasters
Kartgift.com - Professional
Floppy Disk Coasters
manufacturer from China.
These non slip, soft silicone, heat-resistant drink coasters have been designed as the 1.44MB floppy disks in 100% 1:1 proportion to the
actual floppy disks. These coloured coasters will not only save your furniture from rings and stains but will also impress your family and
friends with their retro design and reminder for the good old days.
[TOTALLY ADORABLE, FUN AND CREATIVE FLOPPY COASTERS] - that makes sure that your table will be protected and at the same time
fun and creative
[AWESOME OFFICE DECOR + MAKE IT A TOPIC FOR A CONVERSATION] - Use the coasters when you serve some hot or cold drinks and
it will make your guests feel nostalgic, laugh about how floppy disks are only good for coffee coasters at this point
[MAKE IT A GAG GIFT] - This can be a great gift for Hi-Tech co workers or every computer enthusiast
[COASTERS WITH A TWIST] - Your Coffee table or your home bar will have a great twists with this cool coasters, so place your tea, coffee,
beer, cocktail or wine on this unique set and a great conversation about how little memory Floppy Disks had in those days.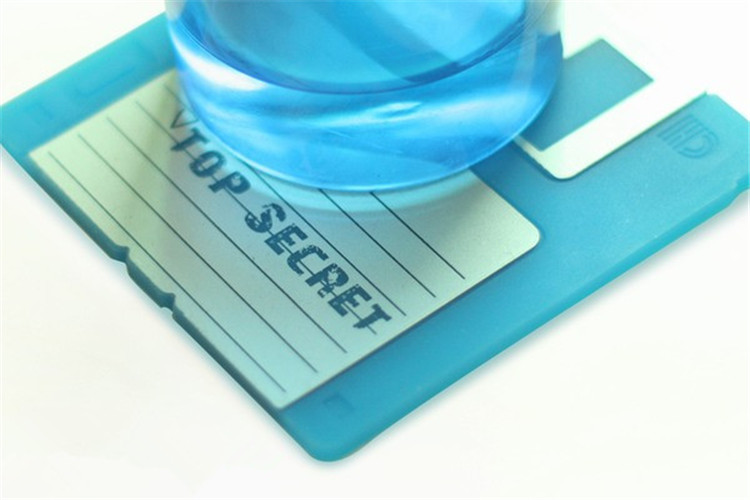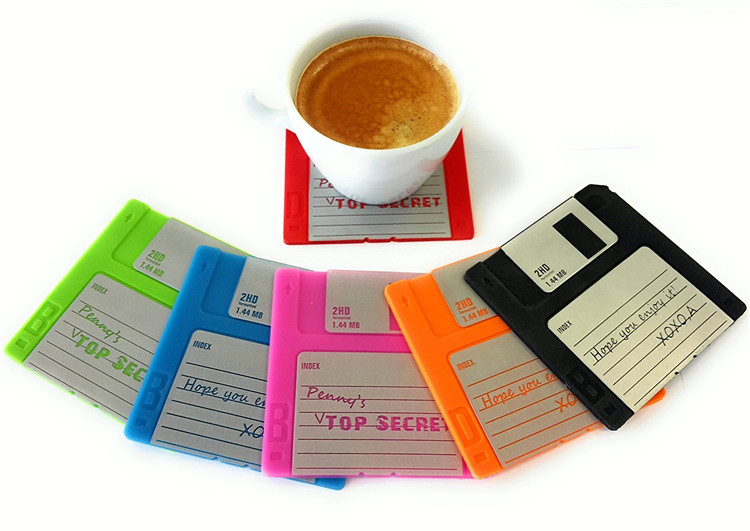 Serious Of Products

Our Factory: