BASIC INFO
Starfish USB Cup Warmer
Kartgift.com - Professional
Starfish USB Cup Warmer
manufacturer from China.
Product features:
[Name] USB Starfish silicone insulation coasters
[Specifications]
1. Product Size approximately: 27.8 * 9.67 * 0.5CM
2. Material: silicone + electronic components
3. Packaging: plastic PVC + jams
[Tips]
1. The product does not contain demo cup;
2. Please do not function for purposes other than this insulation coaster;
3. This insulation coaster only for insulation purposes, not for heating purposes;
4. Unplug when not using the USB cable, to extend the life of the product;
5. In order to avoid the incorrect and dangerous, please do not provide children under 6 years of age to play with this product;
6. recommended flat or convex glass body without glass, to ensure good insulation effect;
7. due to the lighting, shooting and other reasons, there may be color and its physical map, please prevail in kind.
[Product Photo]
Connect the USB cable to a computer or a 5V charging switch interface, coasters began fever. The need to put on the silica glass insulation coaster, or the silicone pad surrounded by fastening the cup body can play a role in thermal insulation. Silicone Warmer may embracing a diameter of about 5.5CM-8.4CM, if the bottom is not flat, you can use the side of hills, to achieve the purpose of insulation, fashionable three color options.
Packing info :
Package Size: 110*35*157mm
Single Weight: 89g
A box is: 120pcs
Carton: 680*580*270mm
Gross /Net weight is 13/11KG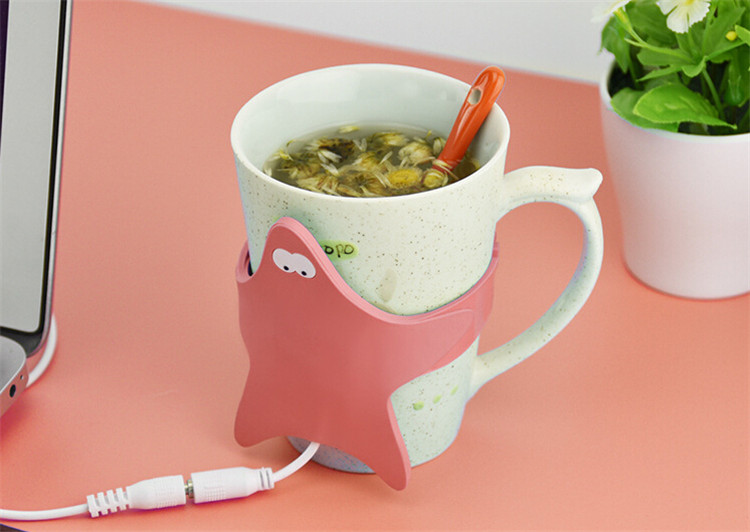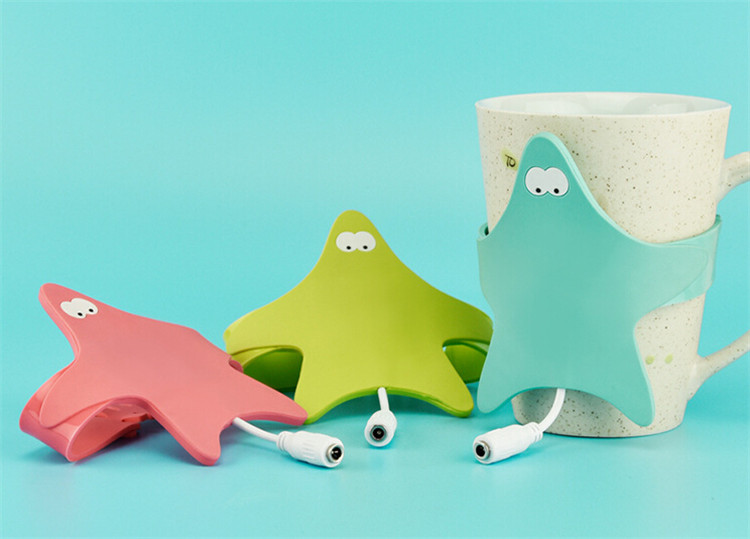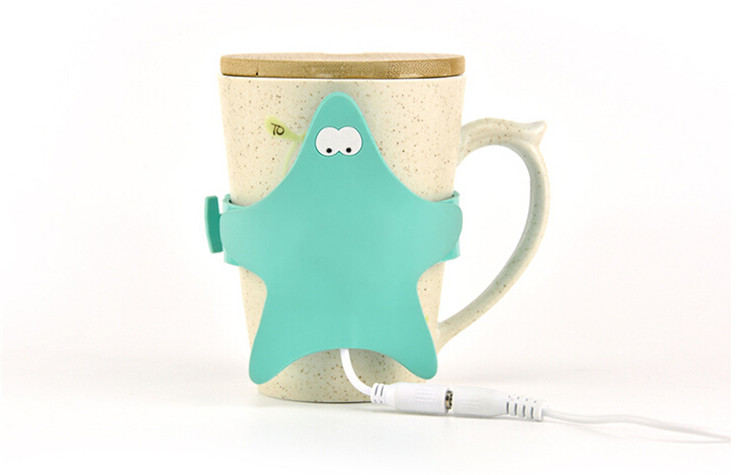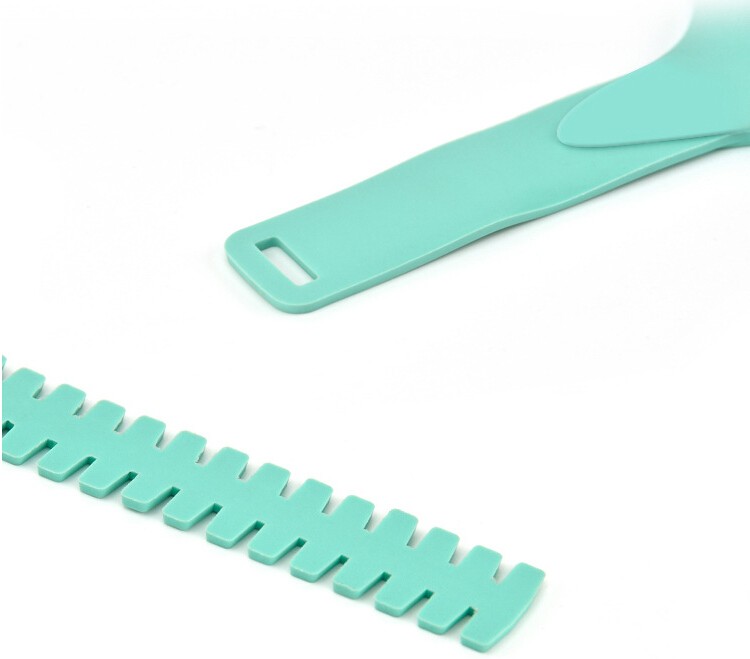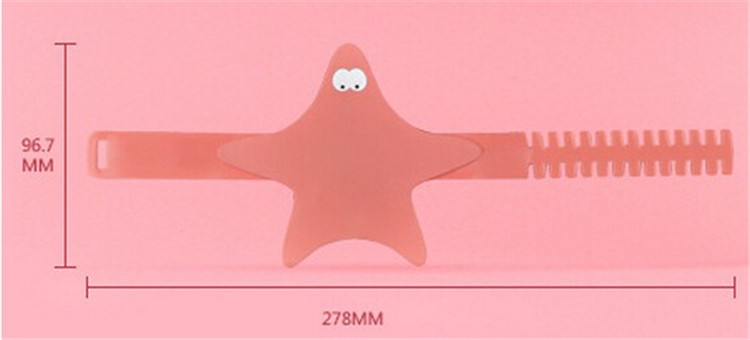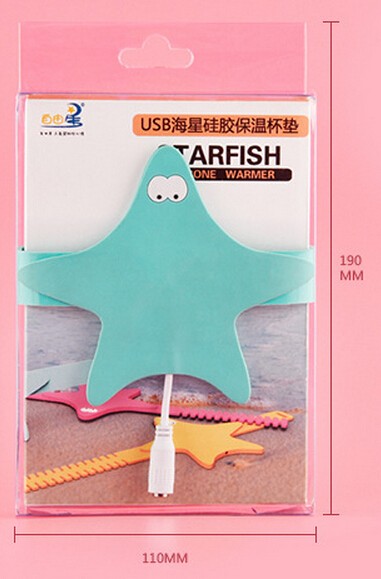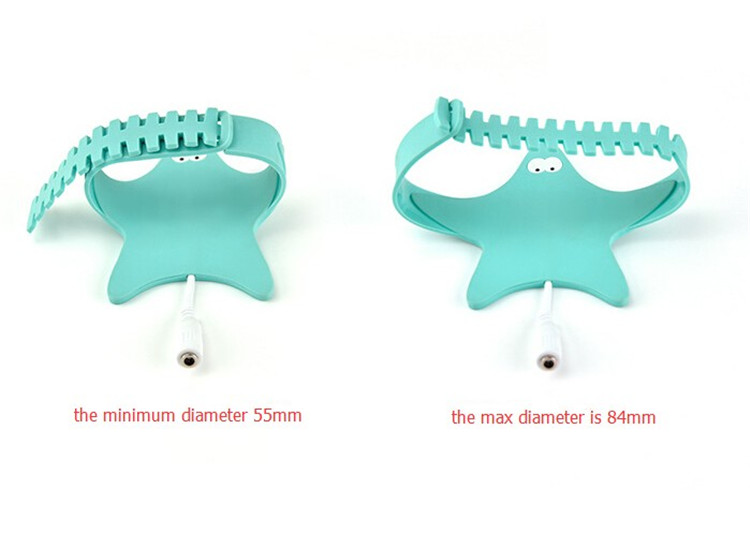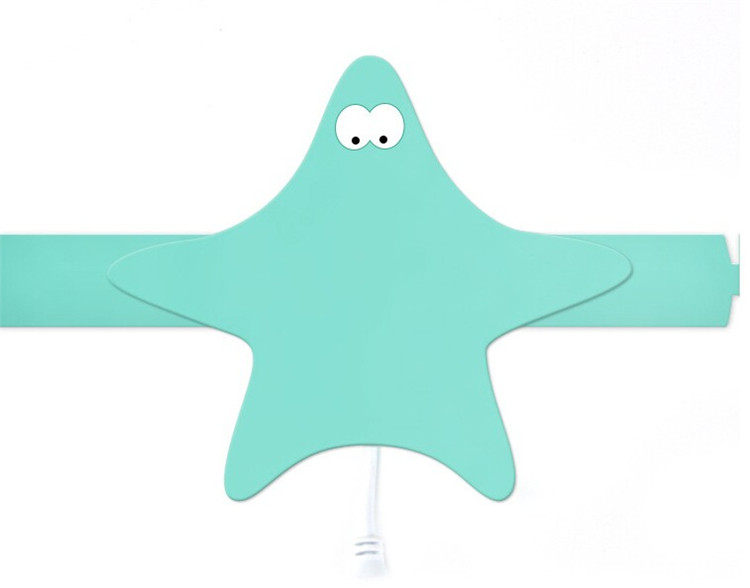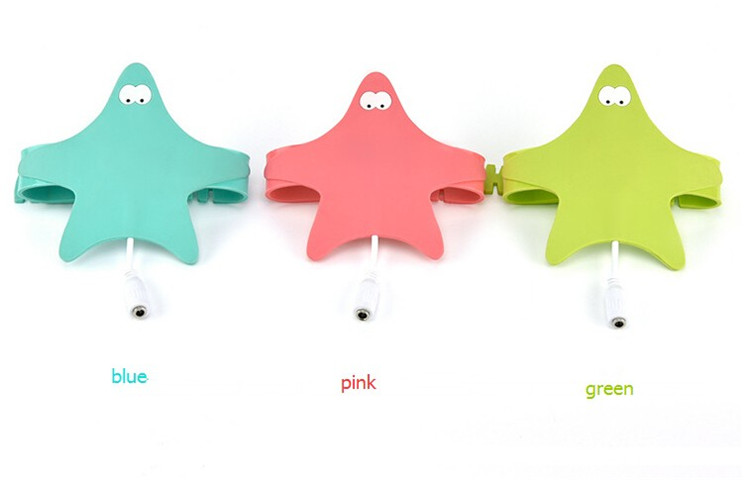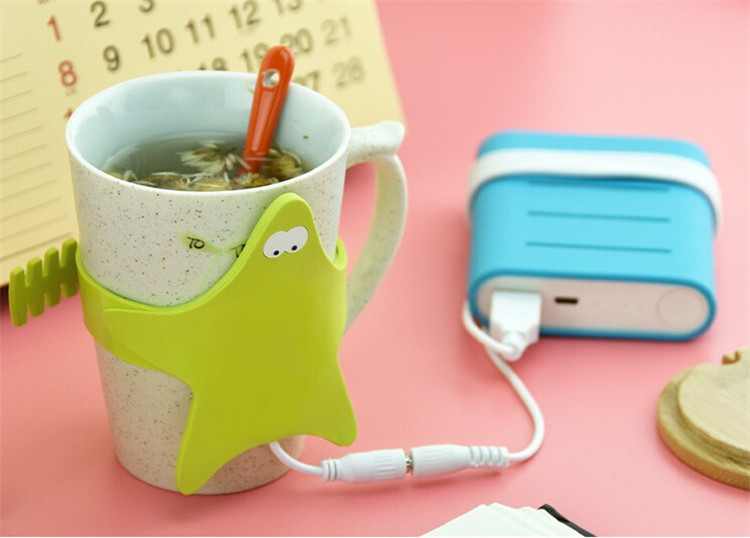 Serious Of Products

Our Factory: